Lilia Tang is an unusual girl from China who sews clothes from improvised materials. Lilia comes from a small village where people work in the fields or on the farms. Like everyone in her village, Lilia also works in the factory with her parents after finishing her studies. In her free time, Lilia likes to do manual work.
One day she decided to sew an unusual wedding dress, for which she used empty cement bags. The girl's house was being renovated and they didn't have time to throw away the empty bags. Forty bags were needed for the dress. The dress turned out original with a long train. She added a hat to the image, also made of bags. Photos and videos of Lily in a sackcloth outfit have gone viral on Chinese social media, and she has been dubbed the queen of cement.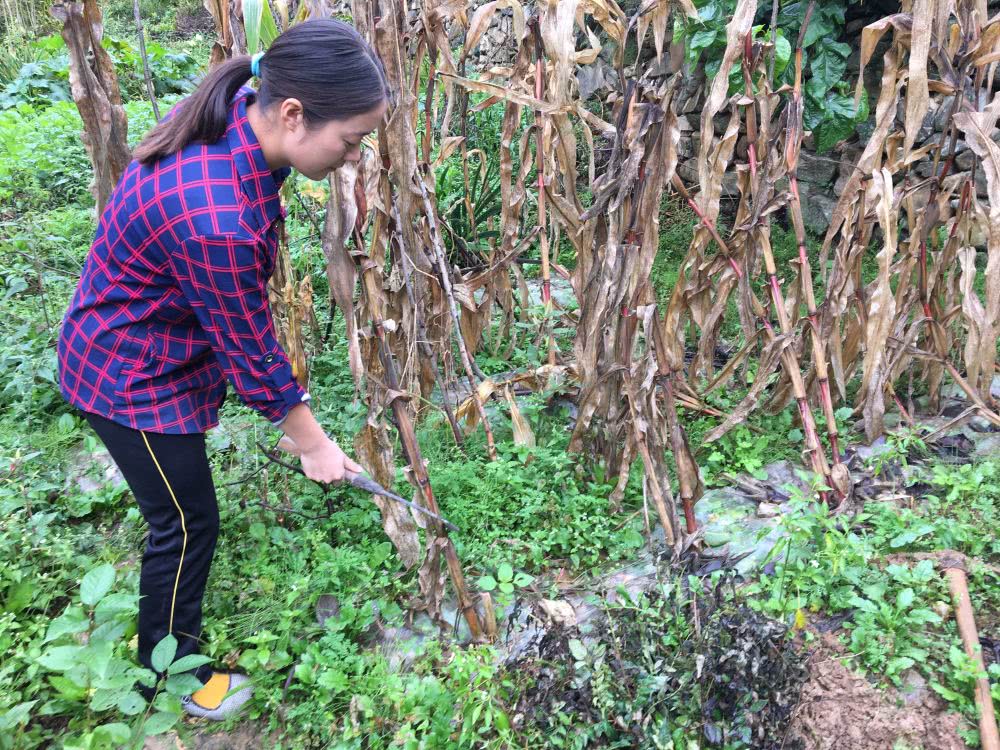 This was not the girl's first experience of sewing clothes from various unusual materials. Before that, she made dresses out of newspaper, grass and flowers. Parents say that the girl grew up creative from childhood. She loved to make objects and shoes for her dolls, and even made dolls from branches. Children often develop fantasy in childhood, but as they get older they stop inventing. Lilia, on the contrary, having matured, began to come up with more unusual ideas.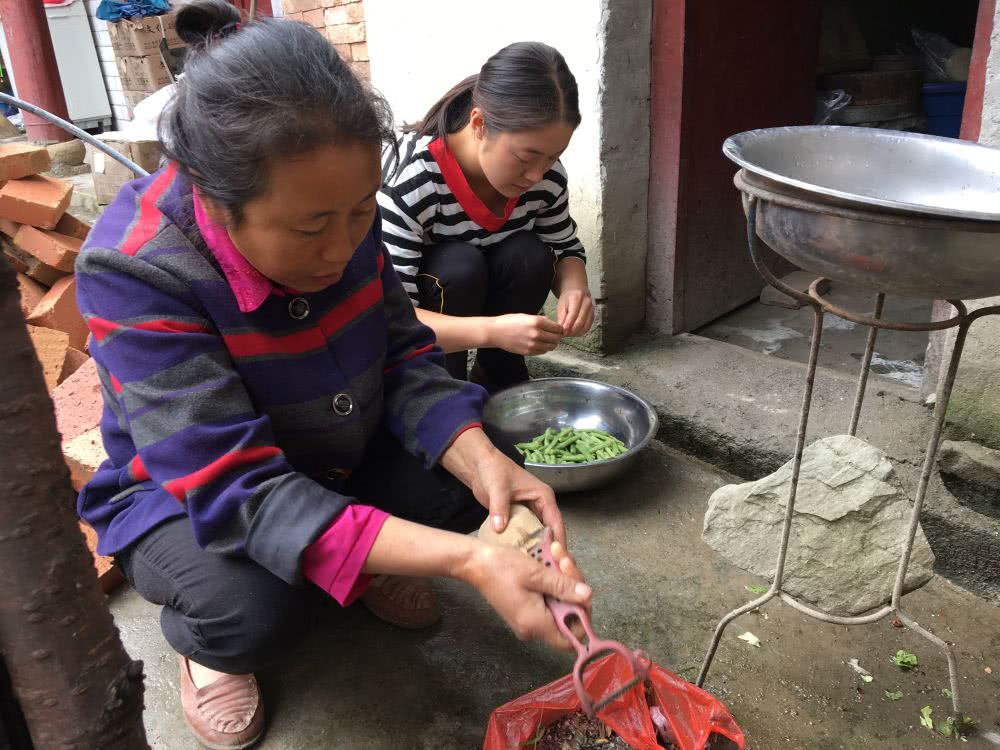 The girl could have become a successful fashion designer, but a year after graduation she got married. Unfortunately, country life is hard work and offers few opportunities. Young people see no prospects. Only a few go to town to study or work.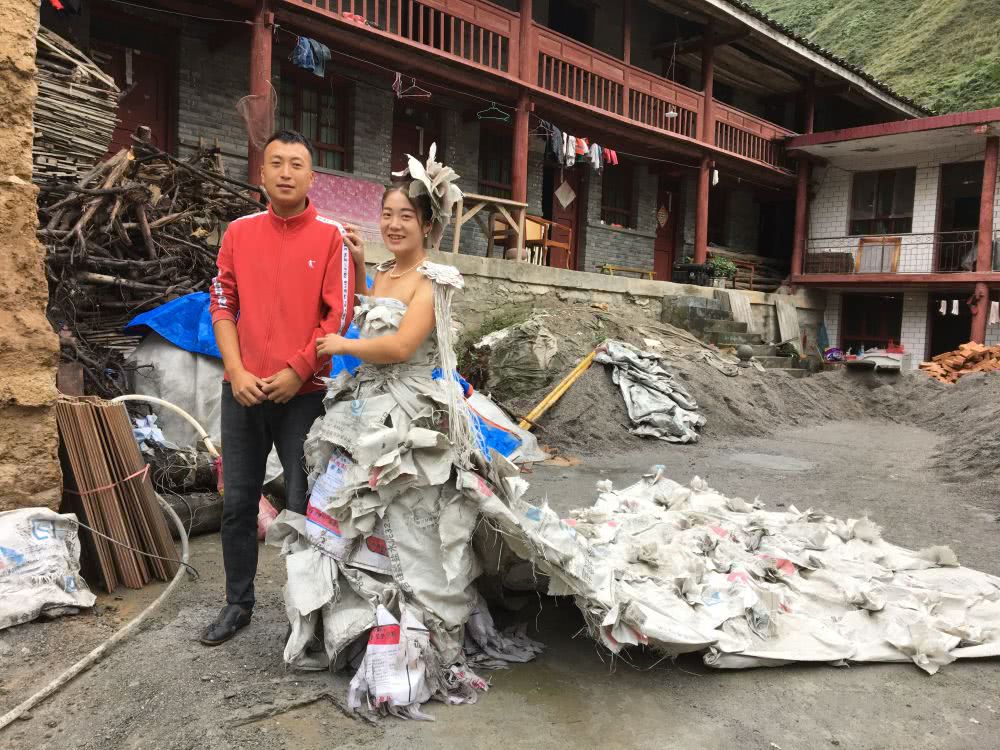 Most stay to work on the farms or in the fields. Despite her marriage, Lilia continues to do crafts. What she will sew this time and from what material is not yet clear. According to the girl herself, she will post her designs on her social media page so people can appreciate her efforts.