Since childhood, girls have been dreaming about a wedding, especially about a solemn procession to the altar. Young Jackie Goncher is no exception, she really wanted to be a beautiful bride.
One day, this 17-year-old girl received a severe spinal injury, as a result of which she was left paralyzed from the neck down.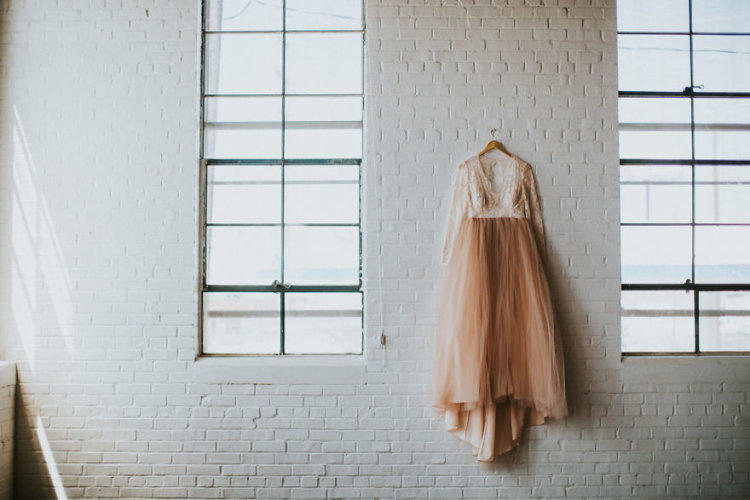 It's hard to believe, but the girl was not going to give up and fought for her body. She was able to get to her feet.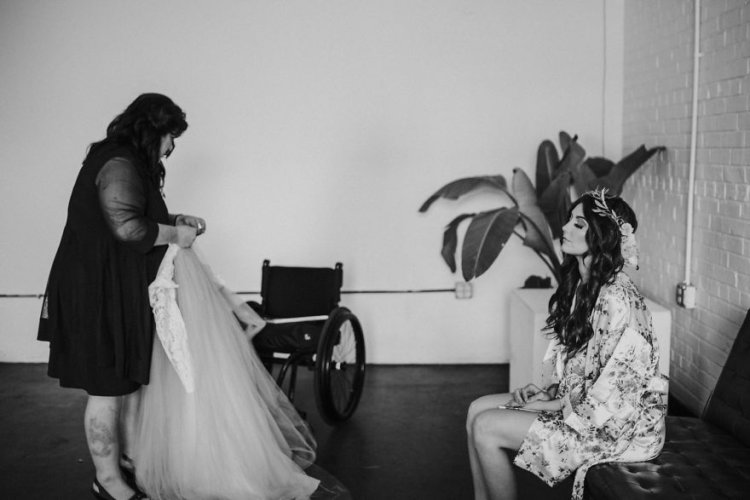 This happened six months after the accident. Jackie amazed the doctors!
But she left the wheelchair only to learn to move again. The rest of the time she spent sitting in a wheelchair.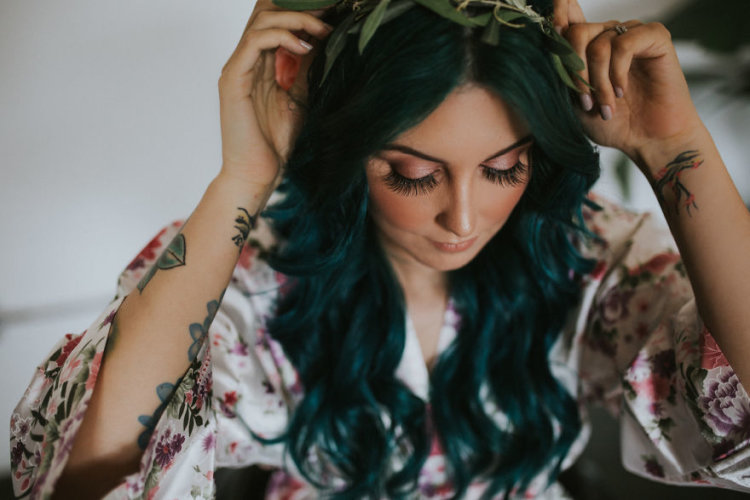 Before the accident, Jackie was a talented swimmer, so life without movement was especially difficult for her. This served as an incentive for recovery.
The girl recalls that when she sat on an exercise bike for the first time after the injury, she could not use it. Her legs wouldn't obey her.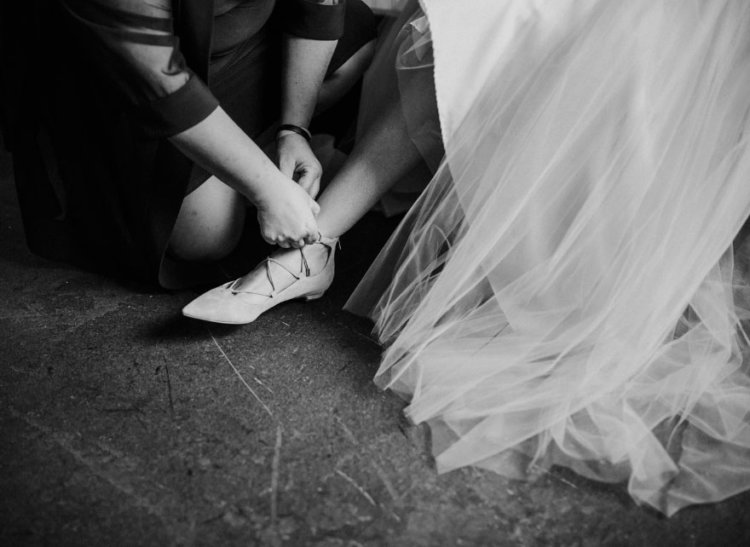 Then she just burst into tears sitting on it.
She returned to the gym only after a long time. She had to overcome herself.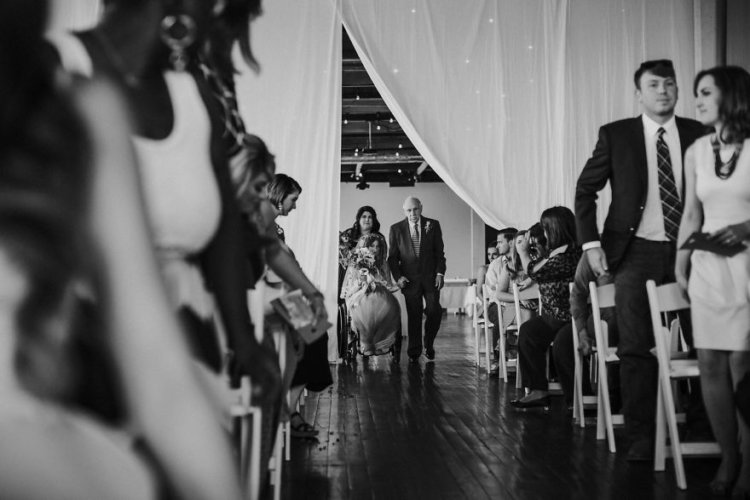 At the wedding, all attention is focused on the bride. Jackie says that she could have looked great in a wheelchair, but she didn't want the guests to remember her like this.
Her mother and grandfather were walking her down the aisle. At first, she was sitting in a wheelchair as usual.
All the guests were incredibly touched.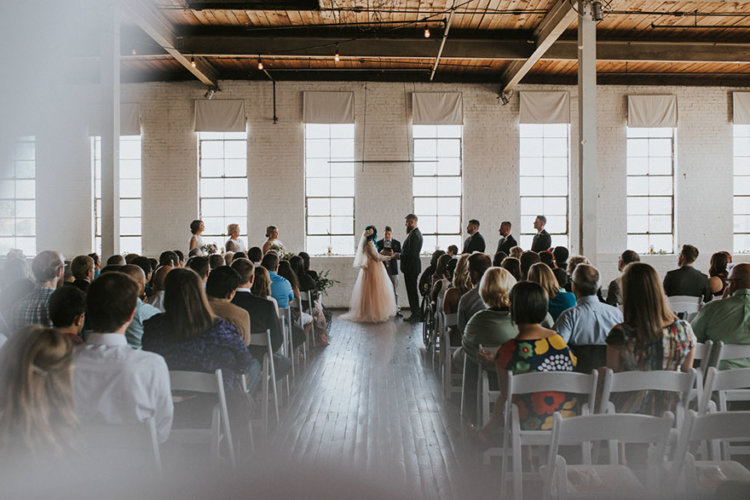 And just a year ago, she could spend only 30 minutes standing on her feet.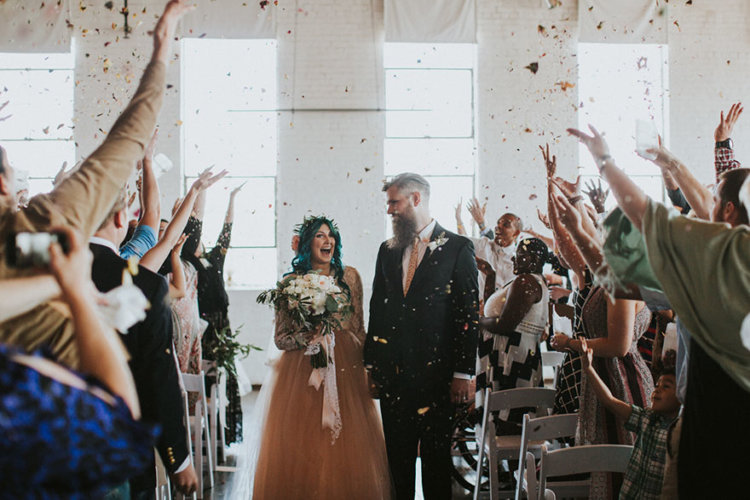 But on her wedding day, Jackie was able to spend 6 hours without a wheelchair!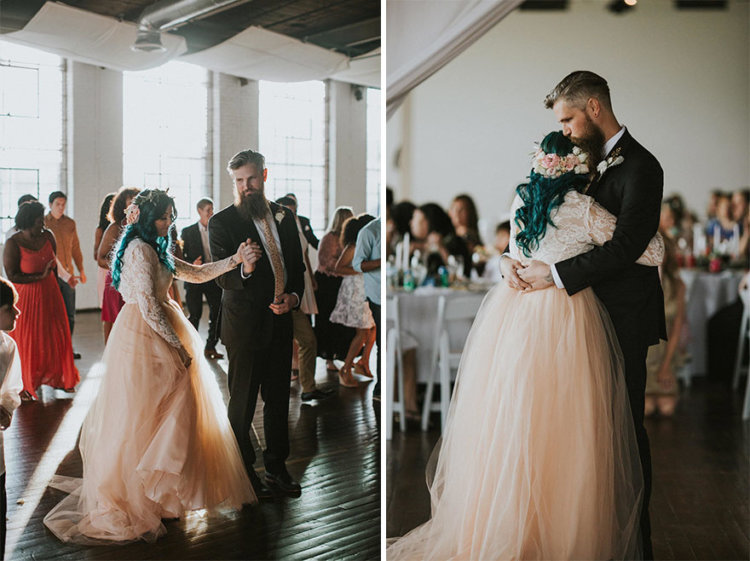 The dance of the newlyweds was especially beautiful. 8 years ago, no one would have thought that this girl could dance!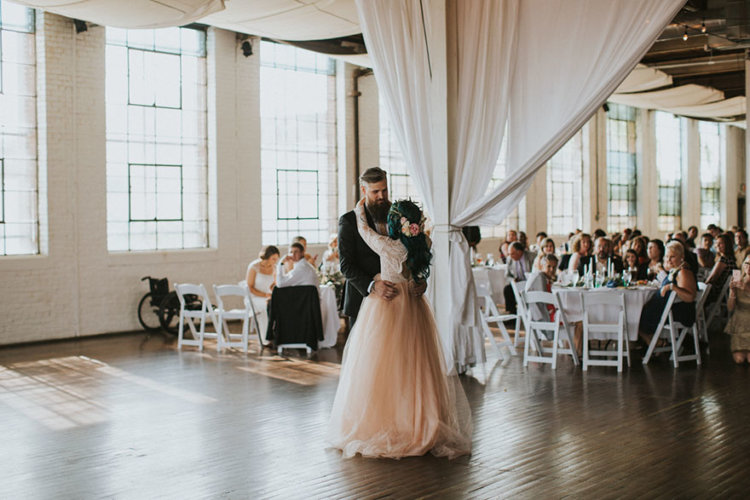 Of course, Andrew always supported his fiancee, allowed her to rely on him.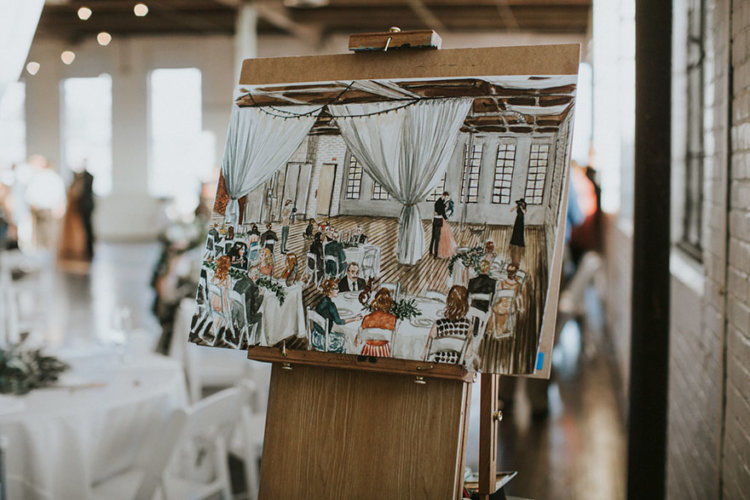 Mom made an original gift for Jackie. She invited an artist who depicted the entire wedding on canvas.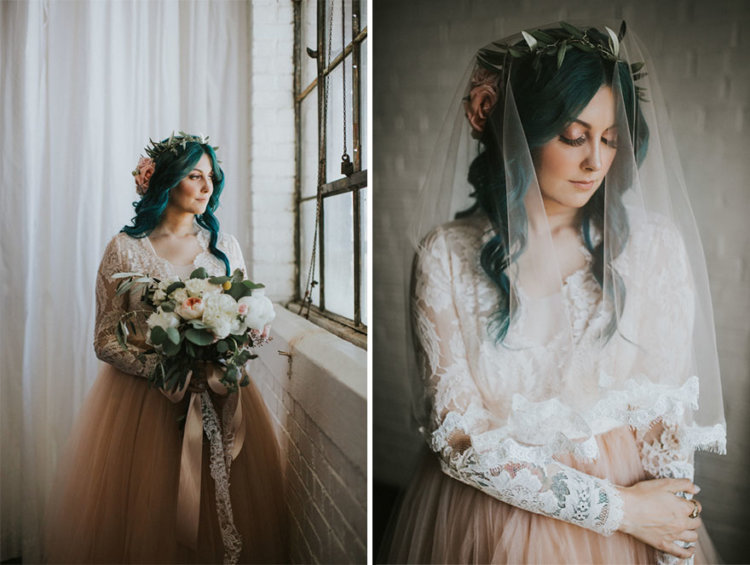 The girl says that it was the best day of her life. This is exactly the kind of wedding she dreamed of!